Waterproof 18650 Li-ion battery bms 10s 36V 60A for e-bike bicycle 10S BMS
- 2022-12-08 -
Waterproof 18650 Li-ion battery bms 10s 36V 60A for e-bike bicycle 10S BMS
11th Anniversary send inquiry can get 5 USD conpon.
11th Anniversary send inquiry can get MULTI METER free if your order more than 1500 USD
Click Below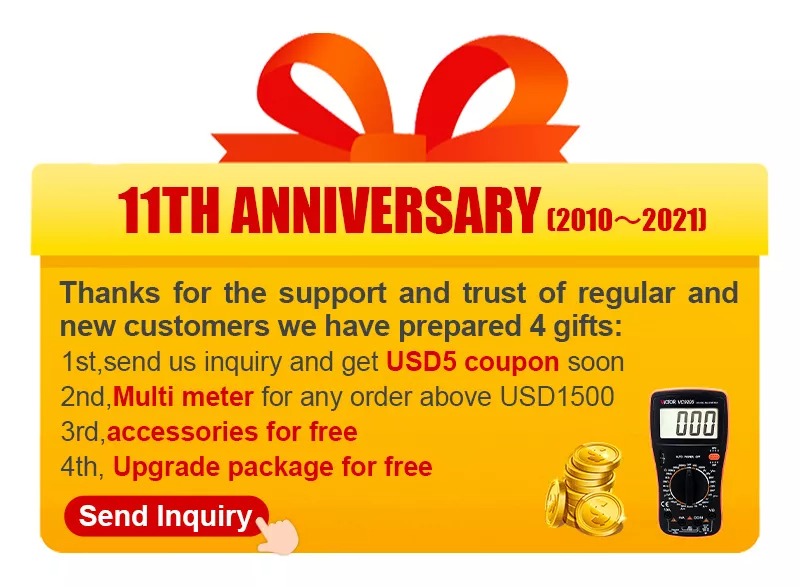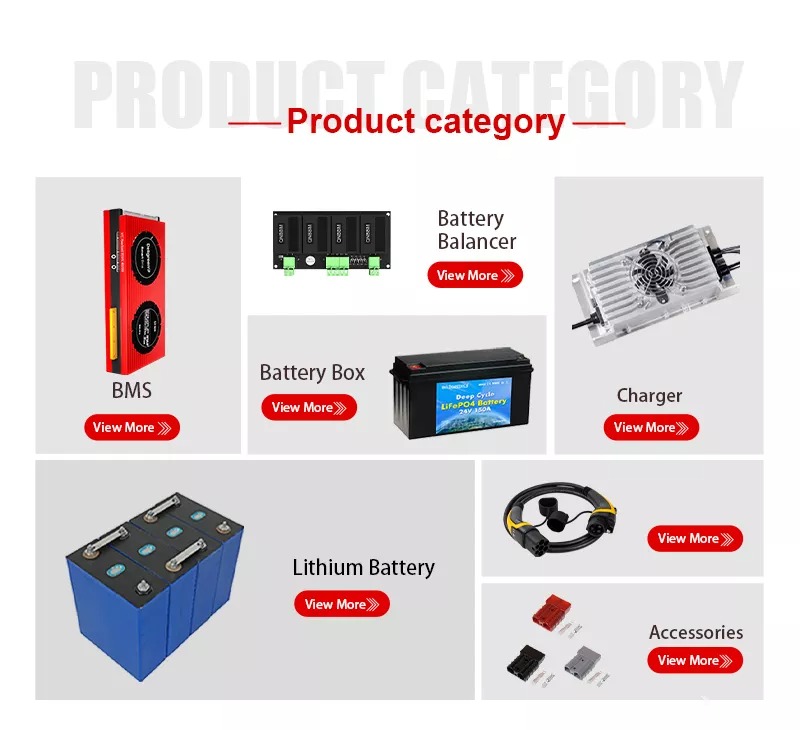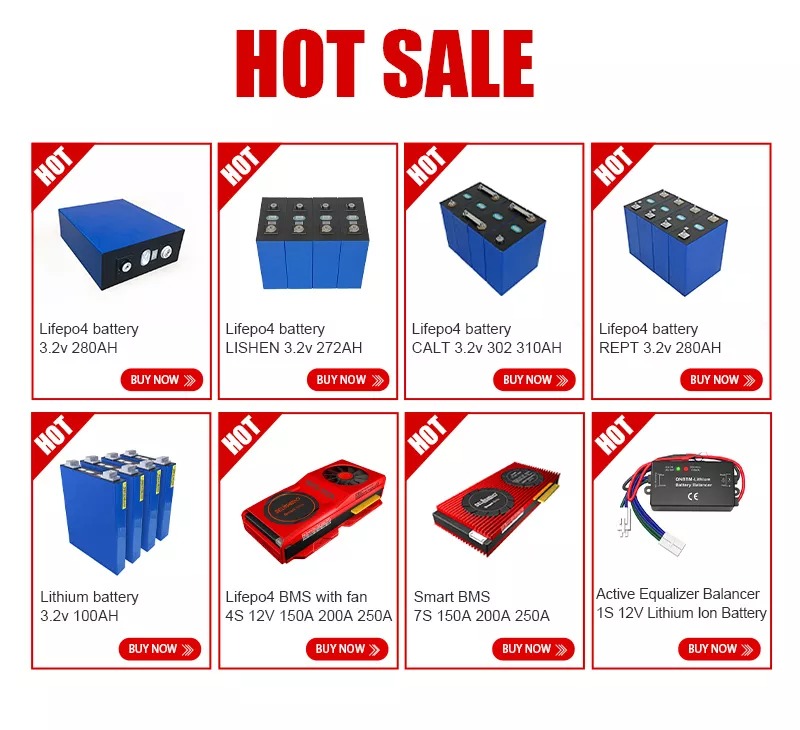 We have BMS from 3S–32S, 10A-500A, with Bluetooth or simple both ok.

BMS for 3.2V rated lifepo4 battery and 3.7V rated LI ION BMS, as well as support LTO BMS.
If u are interest in other models, pls contact us freely.
Click Below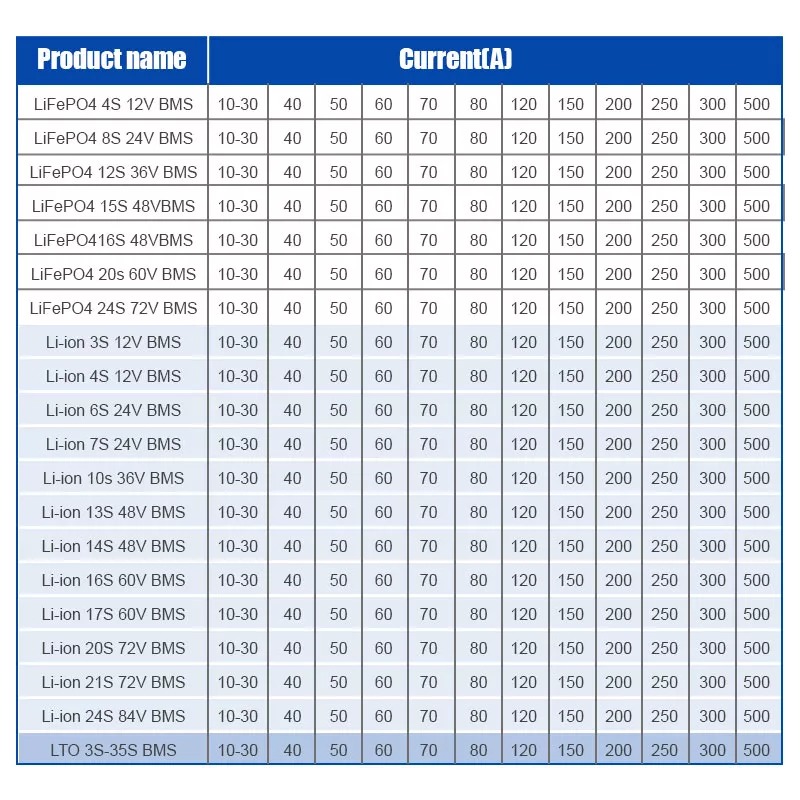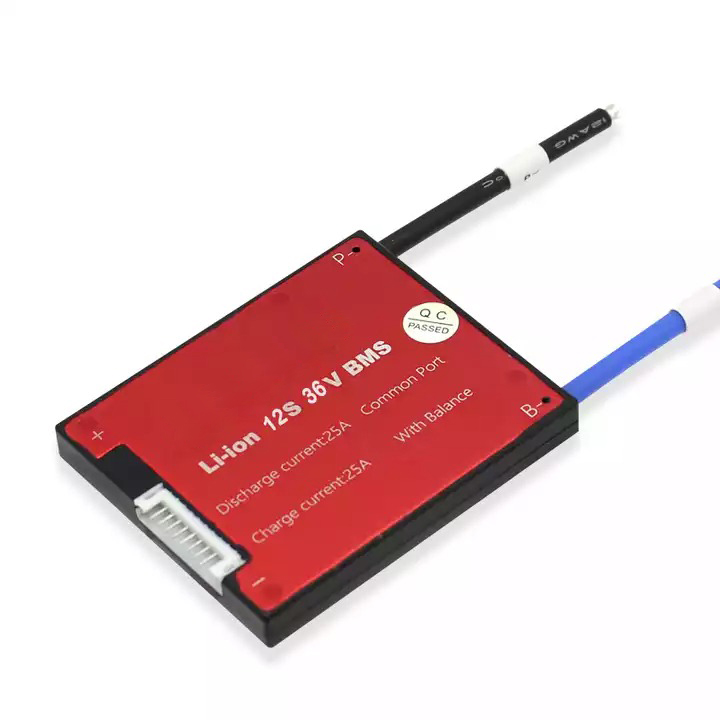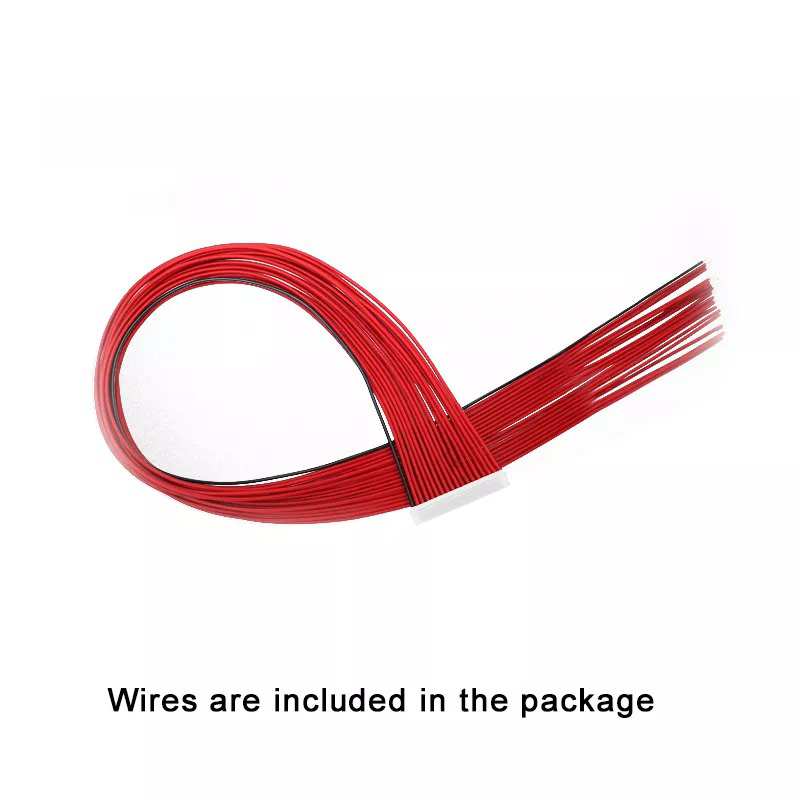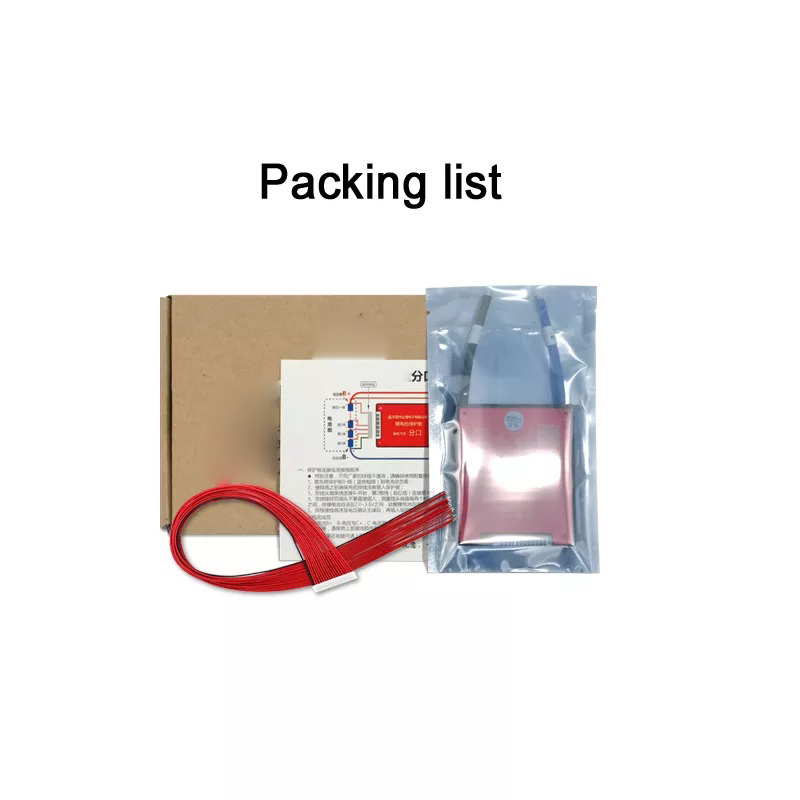 1.Use top quality (A-level) protective integrated circuit IC, from the solution of Seiko of Japan. 
2.Strong load ability, constant discharge current 10A/25/35A/45A/60A , use high voltage resistance, low inner resistance power Mosfet. The heat sink will greatly help cooling. 
3.IC itself has power balancing function. The circuit is simple and reliable. 
4.Typical voltage detection for each cell. So each battery will be prevented over charged or over discharged. Over current and short circuit protection function is very reliable.Long time short circuit of the load won't affect the PCB and the battery.Temperature protection during charging and discharging. 
5.Extreme low power consumption. The consumption of the whole device is less than 50uA. 6.PCB use high anti-corrosion, high water resistance, high impedance ESD conformal Coating. 
7.CE approved ,Customize service, like cable,length ,logo, current of bms