Deligreen new S2500 12v 24v 36v 48v 72v 84v 5A 10A 15A 20A 25A 35A 45A 18650 lipo battery charger
- 2022-12-20 -
Product Paramenters

Product Description
Deligreen new S2500 12v 24v 36v 48v 72v 84v 5A 10A 15A 20A 25A 35A 45A 18650 lipo battery charger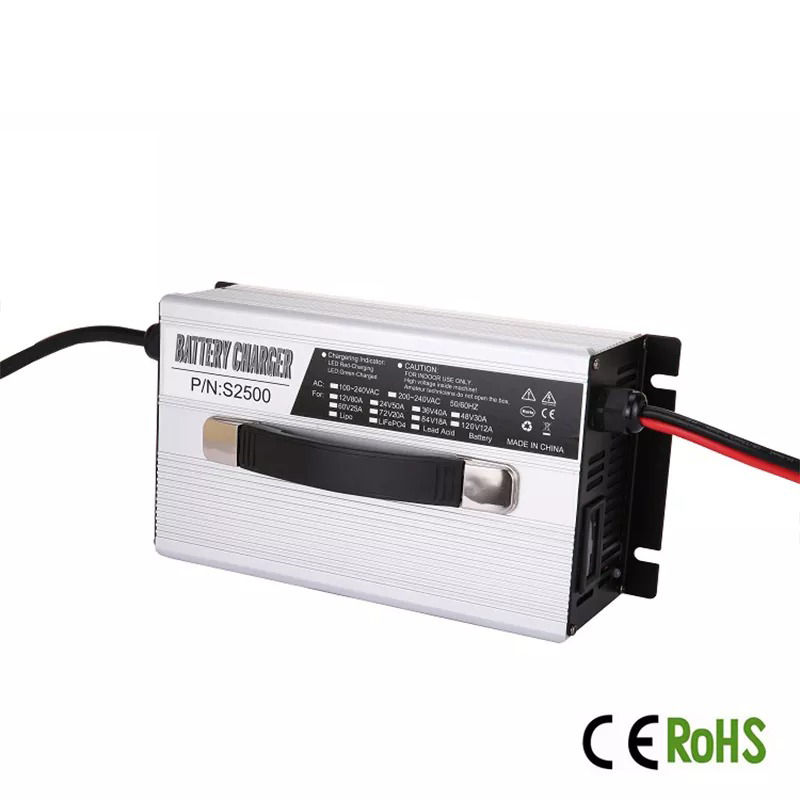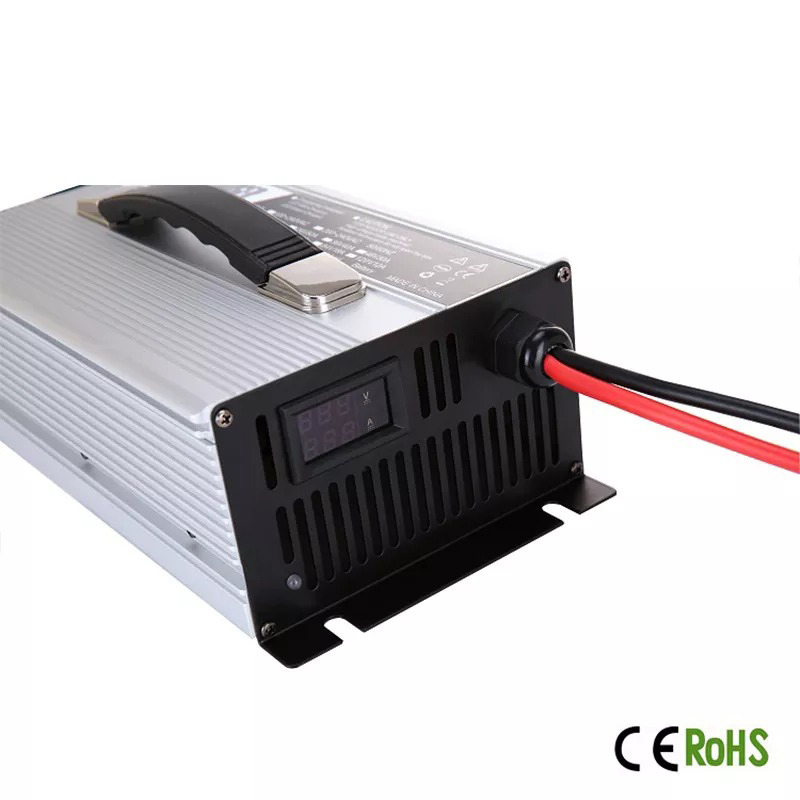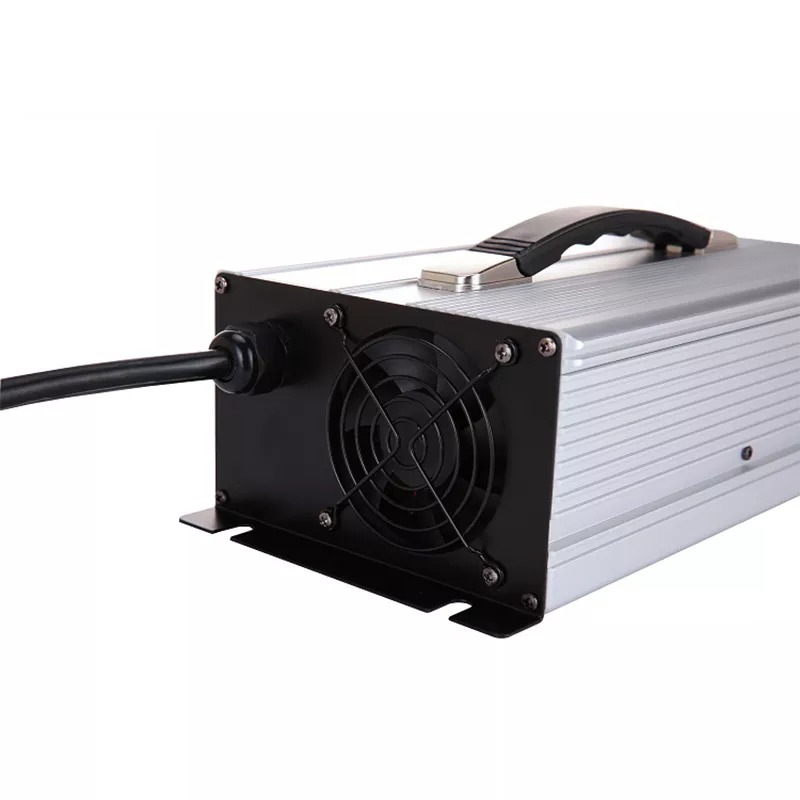 Features
AC input range selectable by switch. 
Cooling by built-in DC fan, Ultra-silence without fan, Waterproof for option. 
LED indicator for charging status.
Short-circuit protection: output current will cut off automatically if short-circuit. 
Overload protection: output current will be limited automatically when overload. Reverse polarity protection: it will shut down until fuse or the fault removed. 
3-stage charging mode: CC, CV and trickle(or Cut off) . 
Long lifetime: In the MTBF test, it makes more than 30,000 POH(power on hours) ,which means about 10 years if it work 8 hours every day. 
Led Meter available: Show Charging Voltage and Charging Current. Efficiency: ≥ 89% (full capacity). 
Aluminum alloy shell: Good heat dissipation, anti-throw, anti-seismic.