China high quality 48v 100ah 5kwh lifepo4 lithium ion power wall battery wall mount manufacturing
- 2022-11-23 -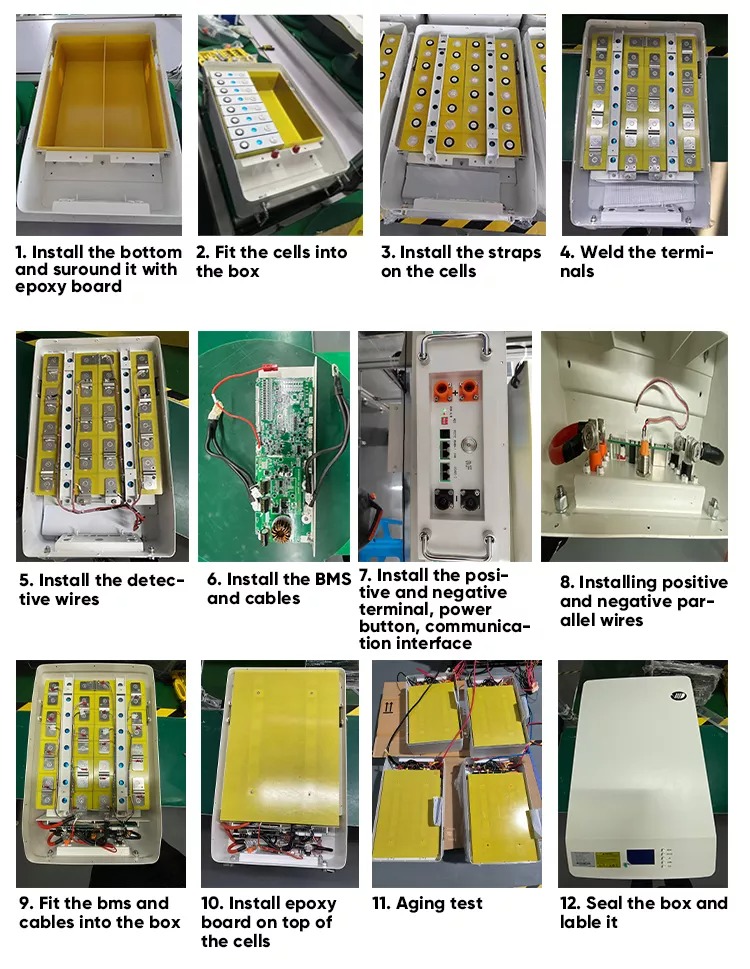 China high quality 48v 100ah 5kwh lifepo4 lithium ion power wall battery wall mount manufacturing

max. 16 units in parallel

max. 16 units in parallel

CAN and RS-485 compatible (optional)

CAN and RS-485 compatible
China high quality 48v 100ah 5kwh lifepo4 lithium ion power wall battery wall mount manufacturing
When the natural disaster coming, no electricity, will makes your life in trouble?
When the electricity bill higher and higher, will your life in trouble?
When there is no oil, no gas, how will you and your family live in the cold winter ?
The things changed so quickly, energy crisis is obviously, choose a replacement new energy is a trend.
Deligreen can help you for your home solar and energy storage system.
This is new launched model, 5.12KWH and 10.24KWH power wall, longer cycle life, safer grade A battery cells.
The batteryqueen wall mount battery pack can be as a good backup power, when natural disaster coming, you dont need to worry the Electricity, support max connecting 16P, 80KWH
Its helps you energy independence, cool!