5KW continue power supported 4.8KWH capacity A grade cells all in one home energy system for RV Camping
- 2022-11-25 -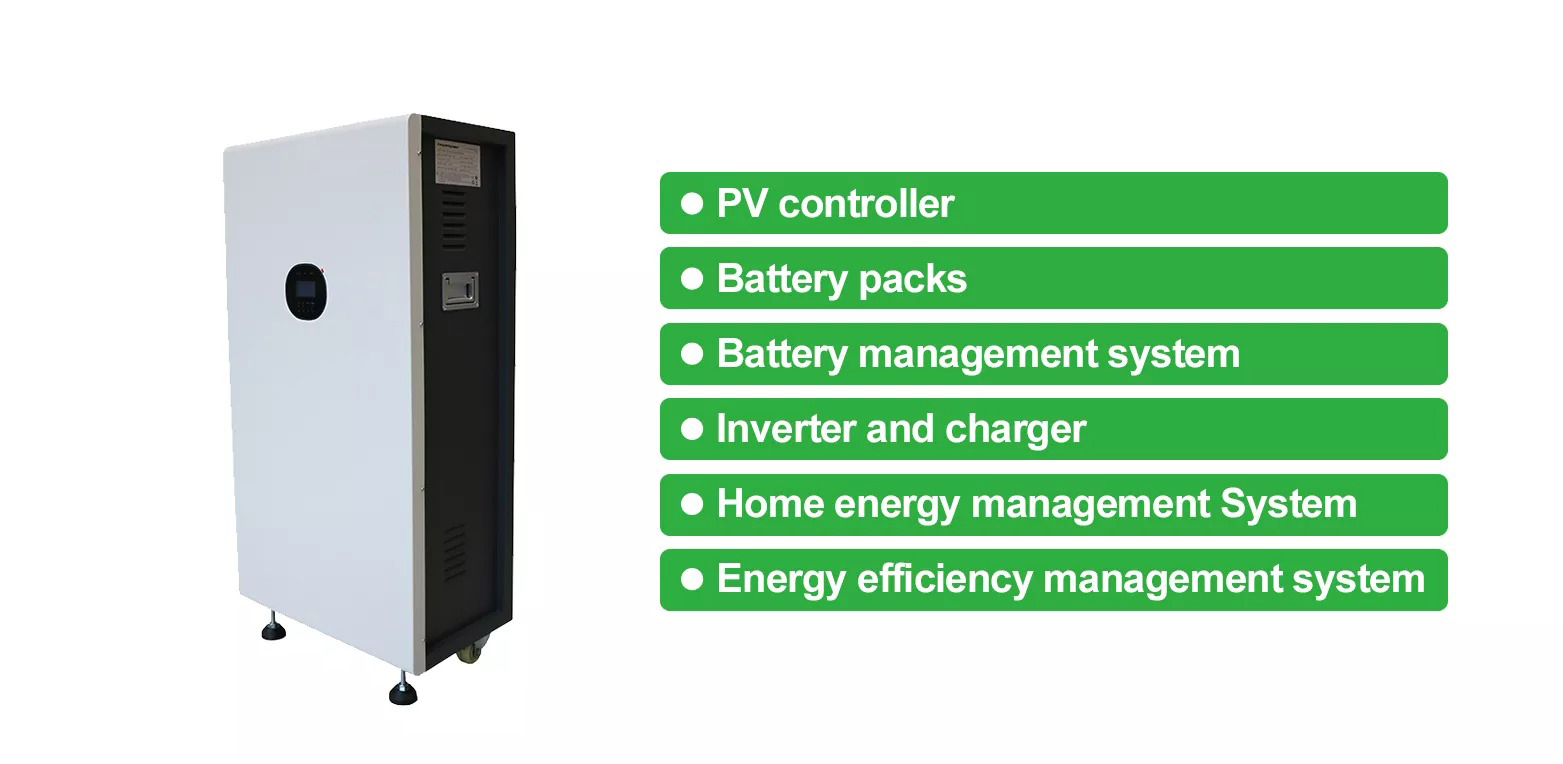 Why Deligreencs ESS is good for you?
Power is the promoter of social and economic development, however, there are still many parts of the world no power, or power unstable, or power price is high. Deligreen stick to "The world can't no electricity, where there is electricity, there is Deligreen" mission to follow the national strategy of "the Belt and Road Initiatives", dedicated to provide the clean, reliable and cheap electricity to the families of countries along.

(1).It is not only a battery and a MPPT or inverter, it is real integrated all in one,with built-in all parts needed.But most of others are not real all in one. (2).The inverter is special which is customized from a very famous brand. (3).Our battery is the best in market.100% DOD with 6000(4000) cycles times till can achieve 80% performance. See as below test picture. (4).Compare with others,our All Deligreen functions are more than others but price is lower.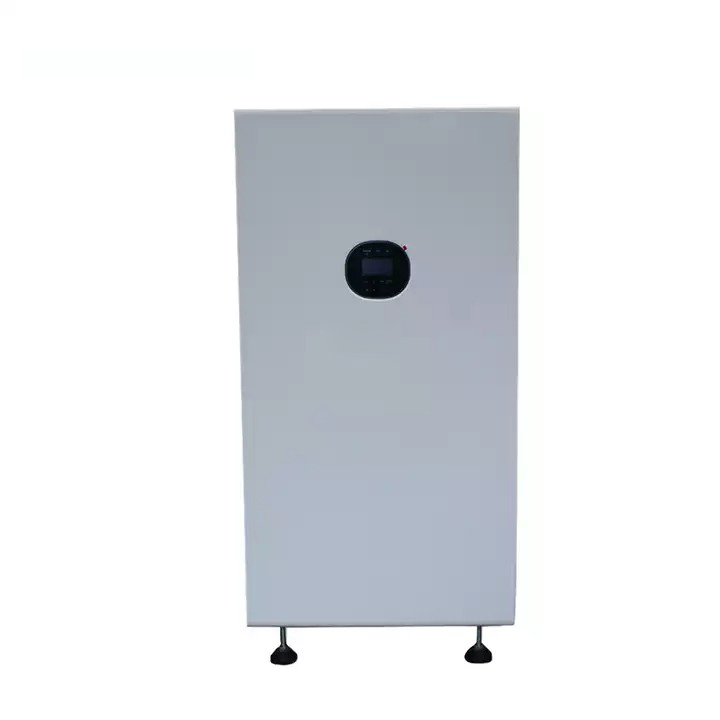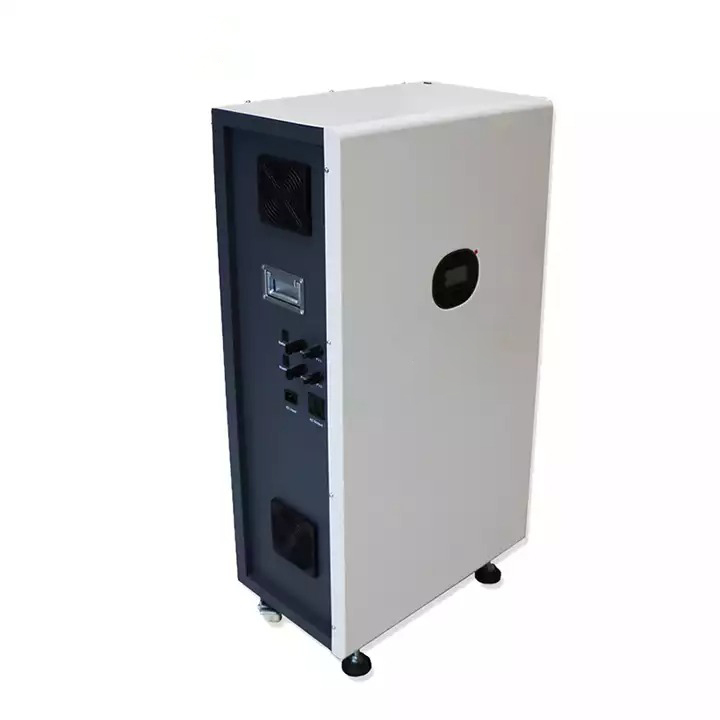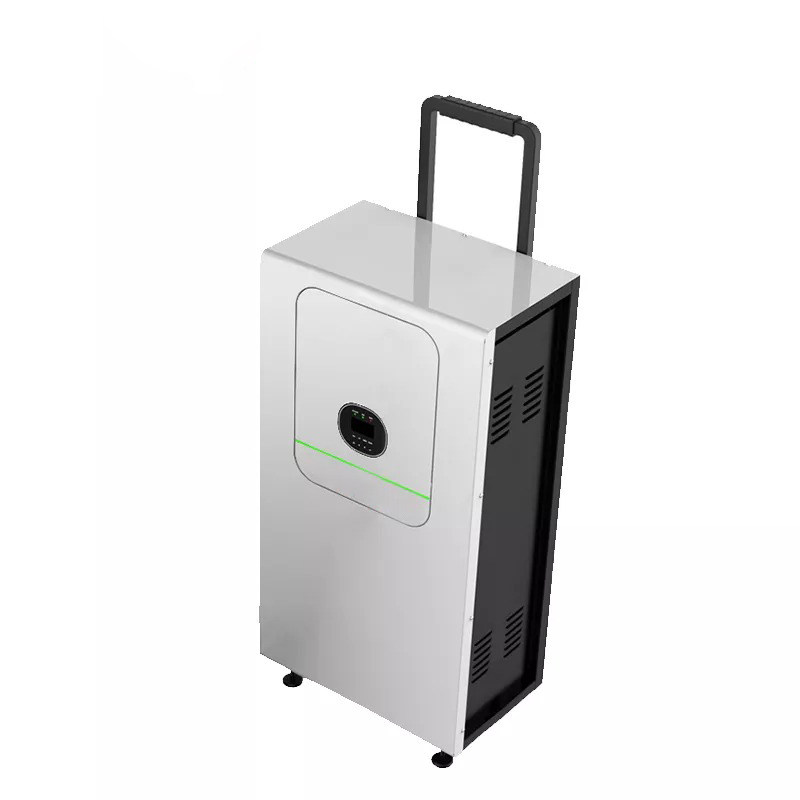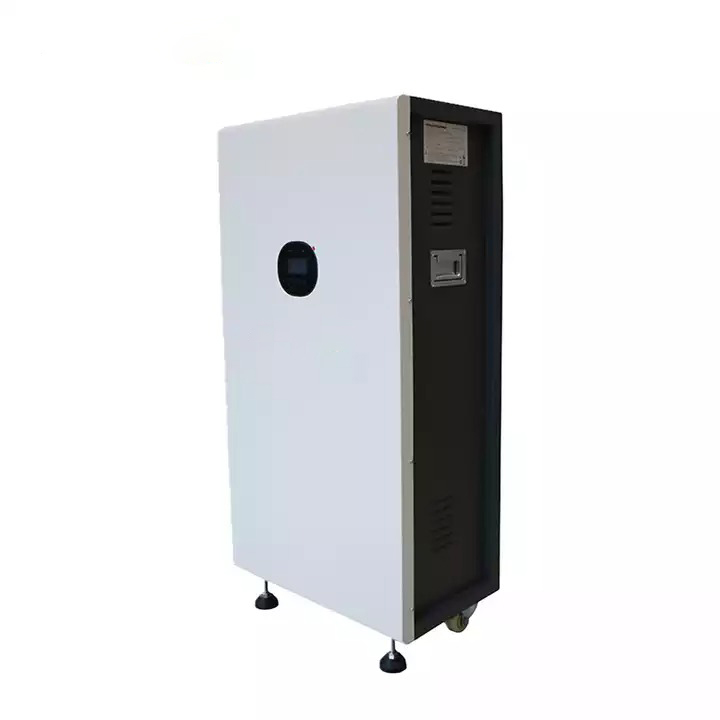 | | |
| --- | --- |
| item | 5KW continue power supported 4.8KWH capacity A grade cells all in one home energy system for RV Camping |
| Warranty | 5 Years |
| Application | Toys, Power Tools, Home Appliances, Consumer Electronics, BOATS, Golf Carts, SUBMARINES, Electric Bicycles/Scooters, Electric Folklifts, electric vehicles, Electric Wheelchairs, Electric Power Systems, Solar Energy Storage Systems, Uninterruptible Power Supplies |
| Brand Name | Deligreencs |
| Certification | CE, Rhos, UN38.3, MSDS |
| Model Number | DE5048 |
| Place of Origin | China |
| Weight | 92 KG |
| Power | 4.8KWH |
| Battery Type | Lifepo4 |
| Life cycle | 4000 times |
| ESS size | 550mm x 234mm x 1038mm |
| Certifications | CE, Rhos, UN38.3, MSDS… |
| OEM/ODM | Acceptable |
| Whatsapp | 86 136 4743 6715 |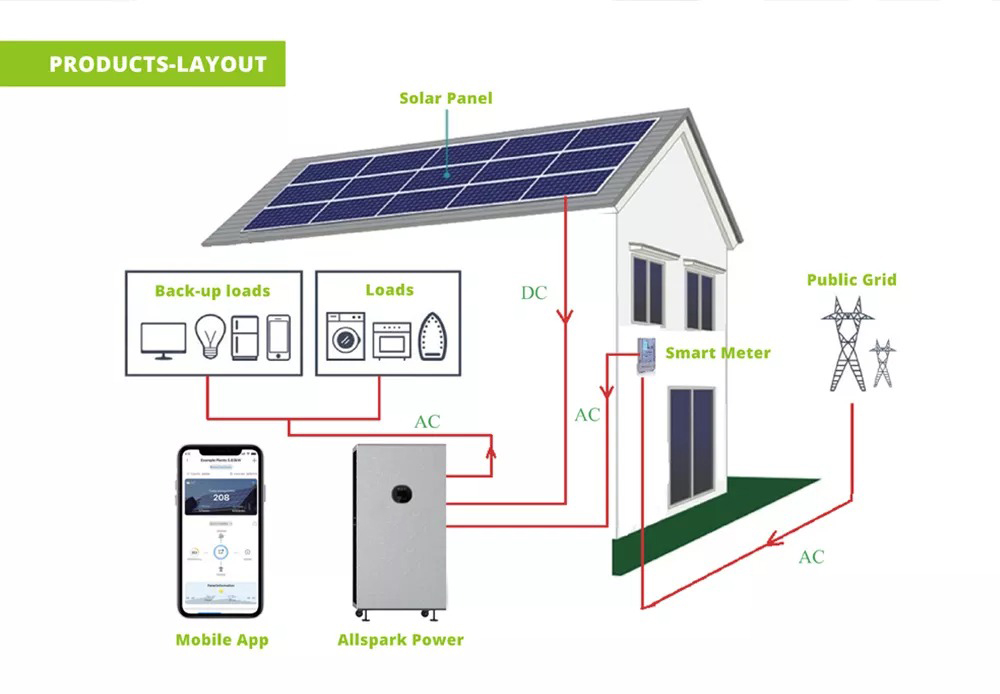 Deligreen ESS design with ALL IN ONE, this means : MPPT+ Inverter + Charger (AC) + Battery pack, Off grid running, but it can be charged by the utility grid + UPS application , detail picture as above
APP to monitor your ESS using situation
Use Deligreencs ESS can help u save a lot electrical bill when the solar coming out, then the ESS can help u storage power.
For ESS, we have several model for continue power–3KW and 5KW, power capacity support have mini 3.6KWH to 144KWH.
If you know your family daily power consumption, then can know choose 3KW or 5KW and capacity